Fashercise – Fashion for the Fit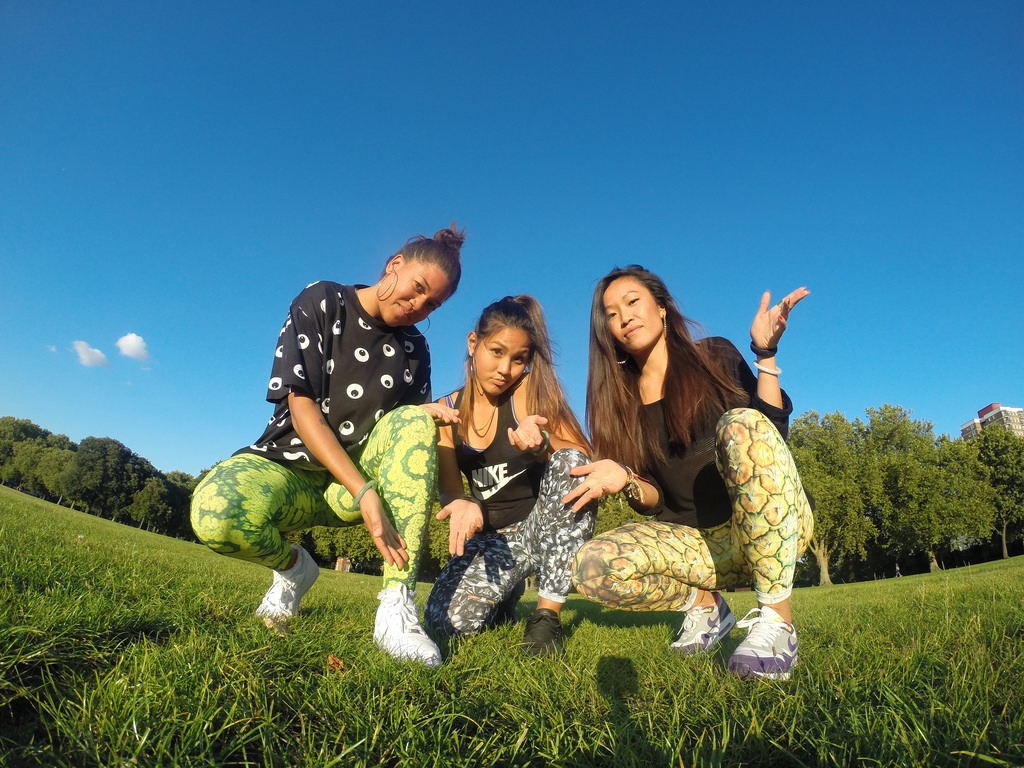 One of the greatest things about this little online fitness world of ours is seeing so much success and inspiration all around us each and every day. From 0 – 10k fitness journeys, unbelievable health transformations, to also seeing those around us turn passion into their business. We've known the Fashercise girls, Alex and Cam, for a while now. They were just as new to the UK fitness scene as we were when we met up north on an Adidas shoot. Back then there was no Cam, just little Alex and her big dreams! Fast-forward a few months and we were introduced to Alex's partner in crime at another sports event.
These two lovely ladies from Belgium, now based in London, turned their side project into their life project. Their fitness blog has recently revamped into a fully-fledged e-commerce site selling all the latest fashion sports gear for those who dare stray away from black leggings and a baggy tee!
What we love about Fashercise's new online store is the brands and variety of styles they stock. They have curated some of the world's greatest young sportswear designers and brands, and given it all an online home for our shopping pleasures. Here, you won't find your conventional sportswear brands such as Nike, Adidas or Puma. Instead you'll see a host of names you've never heard of and styles you wished you knew about earlier: Charli Cohen, Lucas Hugh and Olympia Activewear. Our personal favourite has to be the pieces by Been by Dheygere. This Belgian brand isn't afraid of crazy prints. Who else would be brave enough to design a pair of leggings featuring a repeat photographic print of mussels, AND make it look amazing? Genius. We were sold from the get go!
If you're looking to get some new season gear, check out Fashercise's selection! Home to 10 of the coolest brands now, it won't be long until more brands come on board – we'll keep you posted.