Beats & Fast Feet: EVENT TICKET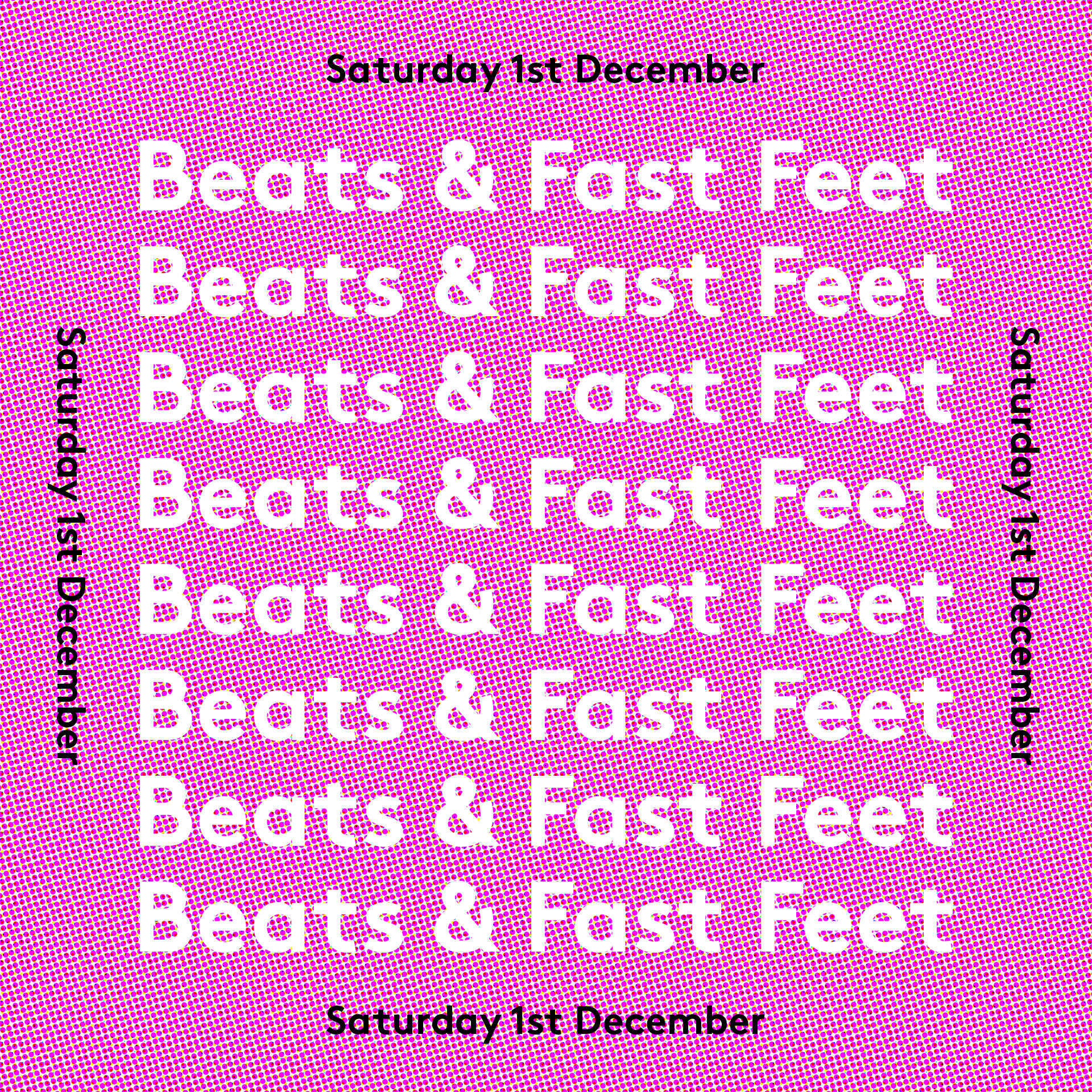 Beats & Fast Feet: EVENT TICKET
🔥🎵Move, sweat and vibe at our next event - BEATS & FAST FEET!🔥🎵
Date: 1st December 2018
Time: 3pm - 4.30pm. (Arrive at 3pm for a 3.30pm start)
Location: East Wintergarden. 43 Bank Street, Canary Wharf. E14 5NX
Join us as Nike Trainer and F&L's very own Kim Ngo takes you through a 45min live workout with the incredible AQWEA who'll be on the decks dropping all the beats live and direct… all you have to do is keep up! All levels are welcome, as always. You don't want to miss this one! You'll also receive an limited edition Nike x F&L tee to train in, and an exclusive tote full of goodies!
Music: Hip hop, funky, grime and old skool garage
We're teaming up with @CarliWheatley and @Emma_Louise_Burrows alongside their @NakedBodyWorkout. In true tribe-style, Carli and Emma are sharing their beautiful space with us! If you're feeling really bawsey and want to try doing the whole day check out the details here: https://www.eventbrite.co.uk/e/naked-2-by-emma-and-carli-tickets-50723383004. If you book for the whole day, you won't need to book a ticket via F&L - just state at the registration desk on the day of Naked 2.
Turn up to get TUN UP off pure adrenaline! Sign up now!
UNFORTUNATELY WE ARE UNABLE TO PROVIDE ANY REFUNDS.
sold out