Food and Lycra x IWD19 - Kelly-Anna Tee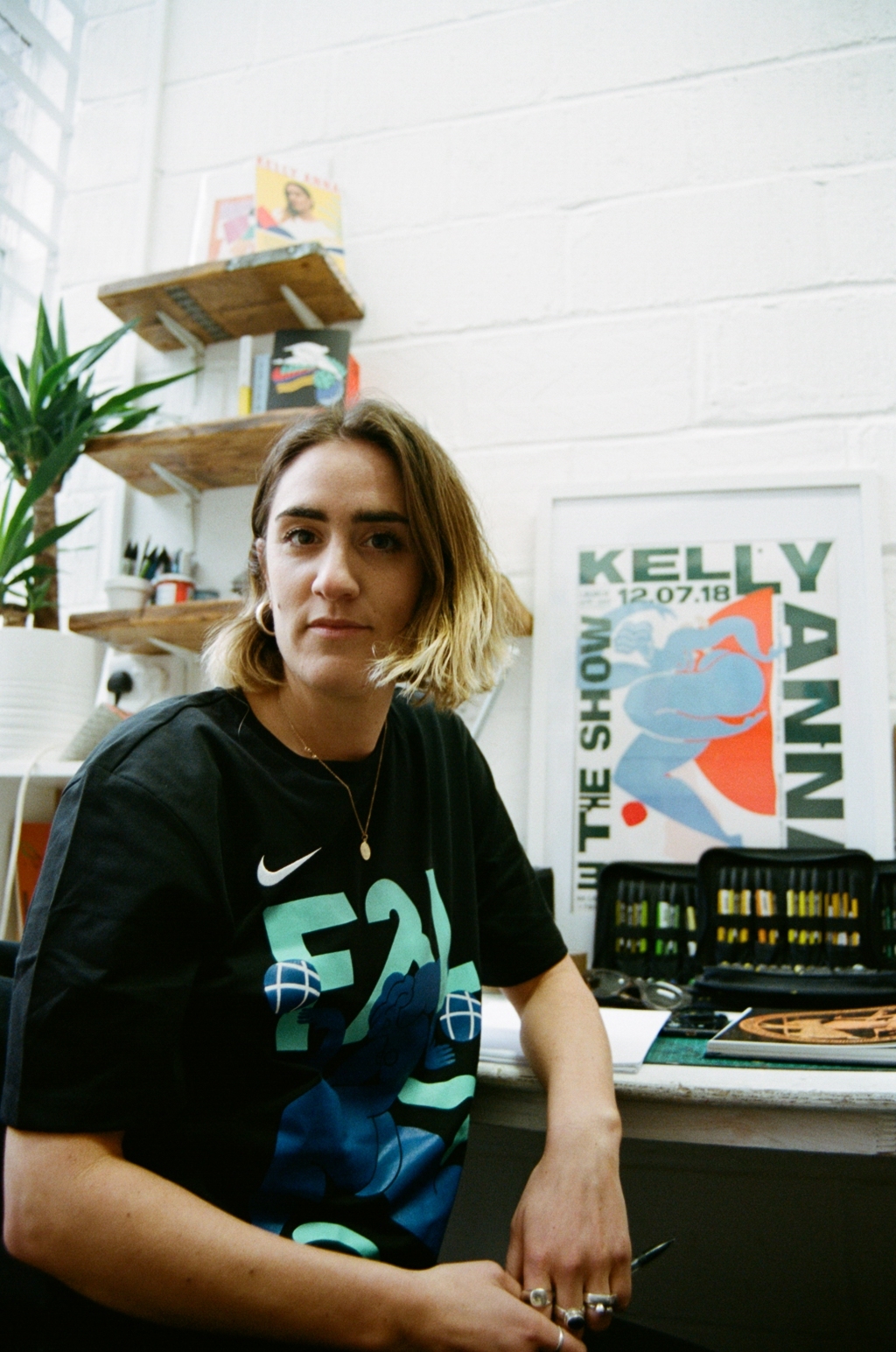 Food and Lycra x IWD19 - Kelly-Anna Tee
For International Women's Day '19, we collaborated with three incredible female artists to create a limited edition charity collection. All proceeds from the sale will be going directly to Women in Sport - a UK charity that is dedicated to levelling the playing field in sport.
This tee was designed by Kelly-Anna, an artist & Print designer currently Living in South London: "I love the power that I see in women all around me and I love to express that in my work. I also wanted to touch on the playfulness and energy of Food & Lycra." This is one of two pieces Kelly-Anna has designed for this collaboration.
This is a Nike Dri-Fit cotton tee which can be used for both training and lifestyle purposes. It's loose fit and can be worn slightly fitted or baggier (all options look great - trust us!) Kelly-Anna wears size M.
Important: During checkout please select "MERCH ONLY" in the shipping option. If you live outside of the UK, email us to enquire about shipping: hello@foodandlycra.com
sold out