Food and Lycra x IWD19 - Charlotte Mei Sweater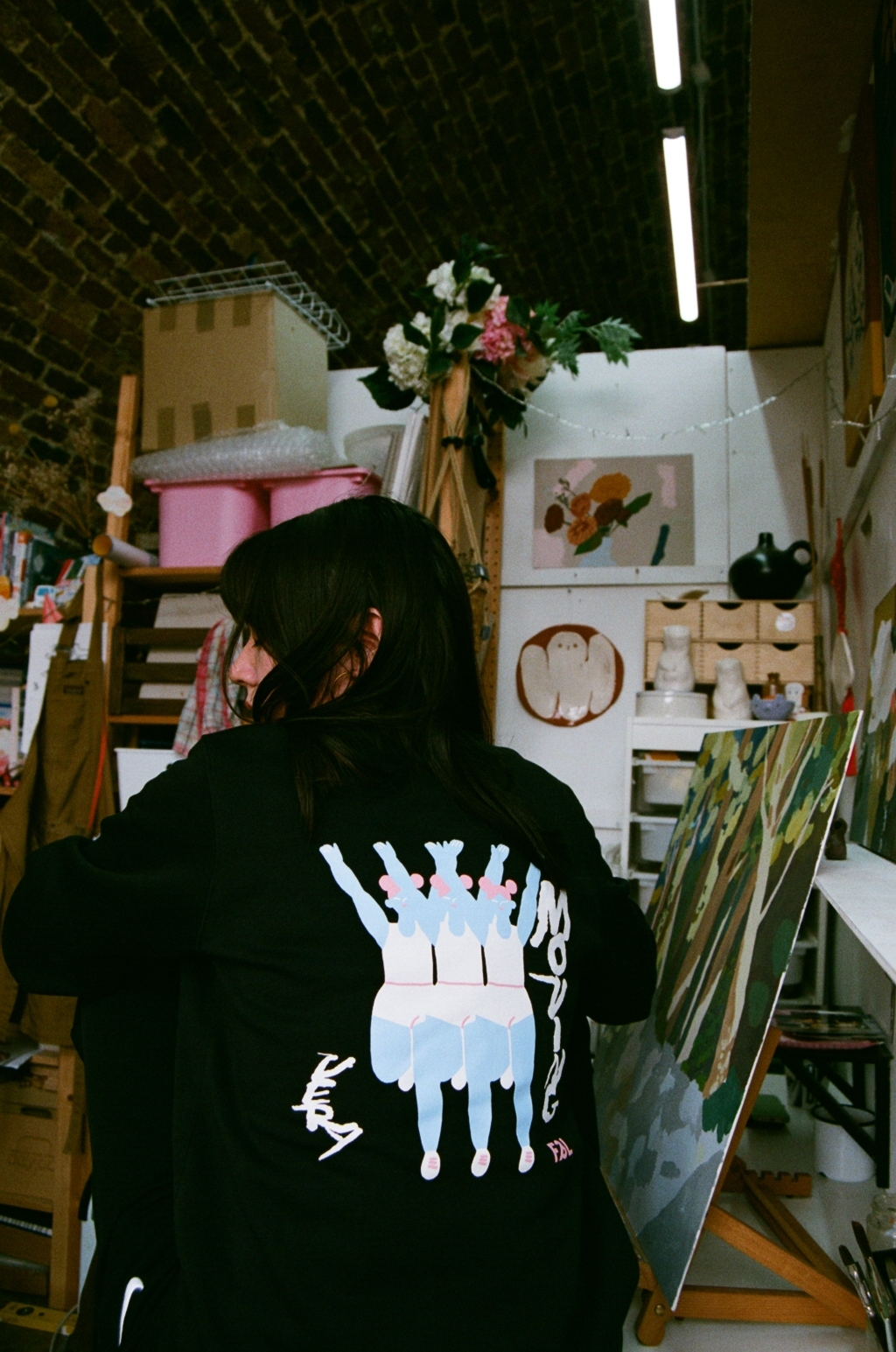 Food and Lycra x IWD19 - Charlotte Mei Sweater
For International Women's Day '19, we collaborated with three incredible female artists to create a limited edition charity collection. All proceeds from the sale will be going directly to Women in Sport - a UK charity that is dedicated to levelling the playing field in sport.
This black sweater is designed by London artist Charlotte Mei. Charlotte has designed her dream P.E. kit. The motifs are inspired by the badges that scouts are awarded for different achievements. Charlotte's badges represent compassion and discipline, and strength. This is one of two pieces she has designed!
This is a loose fit Nike Sportswear sweatshirt - can be worn slightly fitted or baggier (all options look great - trust us!) Charlotte wears size M.
Important: During checkout please select "MERCH ONLY" in the shipping option. If you live outside of the UK, email us to enquire about shipping: hello@foodandlycra.com